2016 Responses
Jan
339
Feb
276
Mar
Apr
May
Jun
Jul
Aug
Sep
Oct
Nov
Dec
Jan
Total
615
2015 Responses
Jan
330
Feb
309
Mar
331
Apr
302
May
358
Jun
323
Jul
312
Aug
314
Sep
297
Oct
320
Nov
296
Dec
326
Total
3818
Past Responses
2014
3963
2013
3675
2012
3415
2011
3634
2010
3510
2009
3154
2008
3624
2007
3379
2006
3340
2005
2787
Web Counters
Website Visitors
Since
January 14, 2011

Visitors Today
May 06, 2016

Welcome to the Official Website for the Roberts Park Fire Protection District
Follow us on Twitter: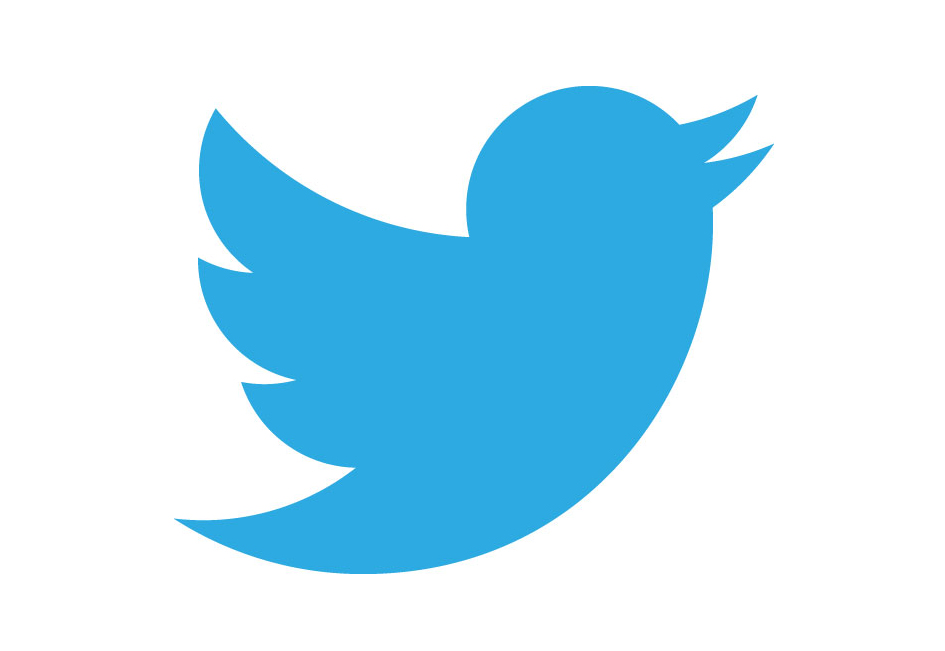 https://twitter.com/RPFPD
Like us on Facebook: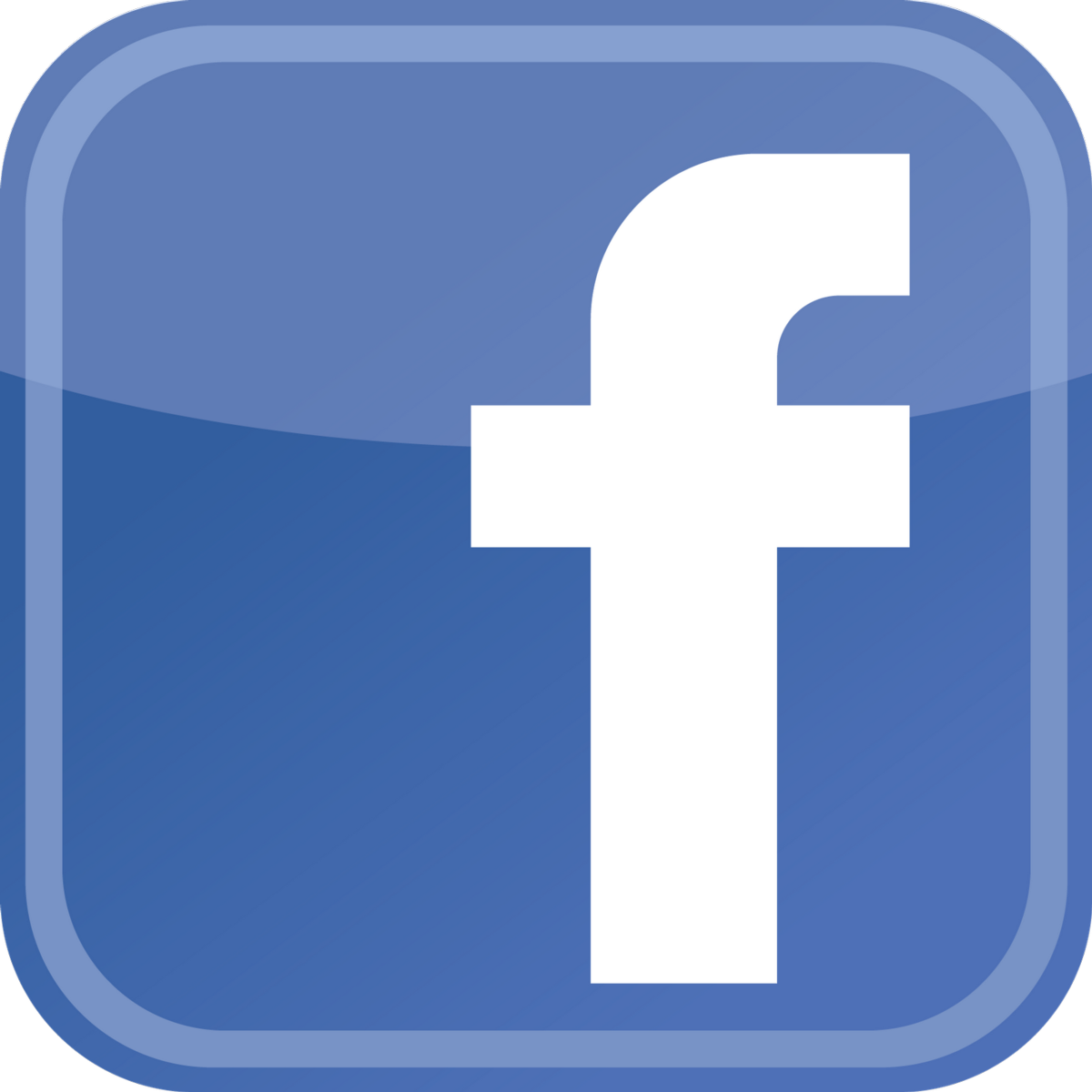 https://www.facebook.com/pages/Roberts-Park-Fire-Protection-District/308409845936136
NOTICE OF TESTING PROCESS FOR FULL-TIME FIREFIGHTER/PARAMEDIC

Board of Fire Commissioners, April 13

ROBERTS PARK FIRE PROTECTION DISTRICT
NOTICE OF FIREFIGHTER/PARAMEDIC EXAMINATION
TO ESTABLISH AN ELIGIBILITY LIST

Qualifications
• Applicant must be at a U.S. citizen and at least 21 years of age
• Have a high school diploma or equivalent (GED)
• Possess a valid driver's license
• Be certified as a Basic Operations Firefighter through the Office of the Illinois State Fire Marshal
• State of Illinois ... (Full Story)




Application for Part-Time Firefighter/Paramedic

Member Lisa Berger, April 04

Applications for Part-Time Firefighter/Paramedic are now being accepted. Complete the Employment Application and return along with copies of all certificates and licenses to:

Roberts Park Fire Protection District
8611 S. Roberts Road
Justice, IL 60458 ... (Full Story)




Roberts Park Swears in New Lieutenant

Fire Chief Jeff Ketchen, May 13

Christopher Grazier was sworn-in as Lieutenant, at the regular meeting of the Board of Trustees on May 12, 2015.


Christopher Grazier is sworn in as Lieutenant by Trustee Steve Stratakos at the May 12, 2015 Board of Trustees' meeting. Grazier has been a member of Roberts Park Fire Protection District since June, 2008. (For more photos, click on the Photo Galleries tab.)

A Message from the Fire Chief

Fire Chief Jeff Ketchen, March 27

After an unusually brutal and long winter, we are all ready to welcome spring. Here are some safety tips to consider:

• The warmer weather will surely bring people outdoors. Please exercise caution when driving
as the children of our community will certainly be out enjoying the fair weather.
• Watch for motorcycles and bicycles on the roadway.
• Clean debris and brush from around your ... (Full Story & Photos)

Your feedback is important to us! Feel free to sign the guestbook.