2017 Responses
Jan
339
Feb
300
Mar
329
Apr
277
May
357
Jun
346
Jul
410
Aug
342
Sep
Oct
Nov
Dec
Total
2700
2016 Responses
Jan
339
Feb
276
Mar
316
Apr
300
May
324
Jun
314
Jul
364
Aug
376
Sep
335
Oct
316
Nov
322
Dec
349
Total
3931
2015 Responses
Jan
330
Feb
309
Mar
331
Apr
302
May
358
Jun
323
Jul
312
Aug
314
Sep
297
Oct
320
Nov
296
Dec
326
Total
3818
Past Responses
2015
3818
2014
3963
2013
3675
2012
3415
2011
3634
2010
3510
2009
3154
2008
3624
2007
3379
2006
3340
2005
2787
Web Counters
Website Visitors
Since
January 14, 2011

Visitors Today
Nov 23, 2017

Welcome to the Official Website for the Roberts Park Fire Protection District
Follow us on Twitter: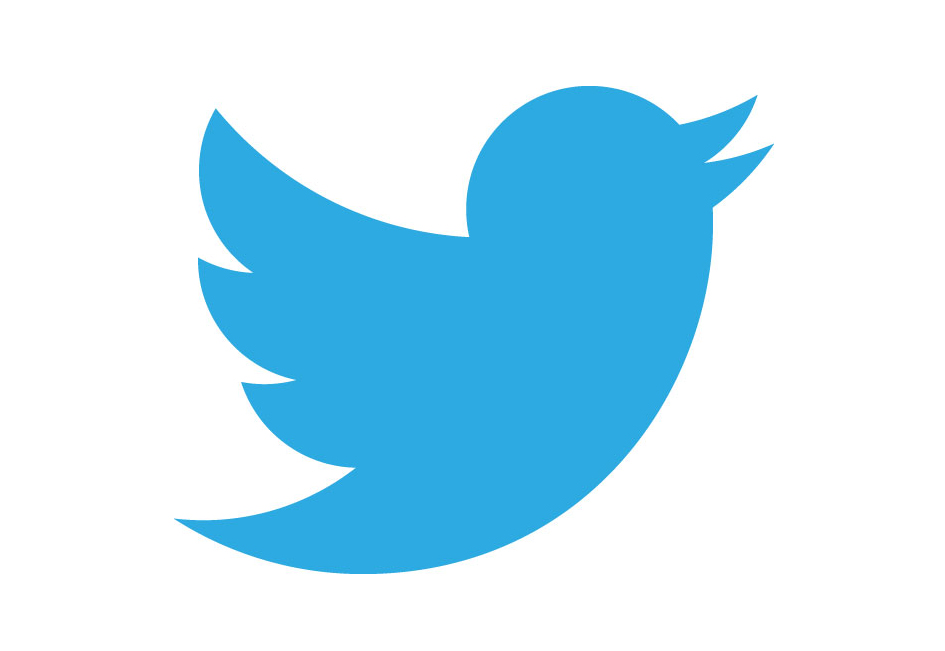 https://twitter.com/RPFPD
Like us on Facebook: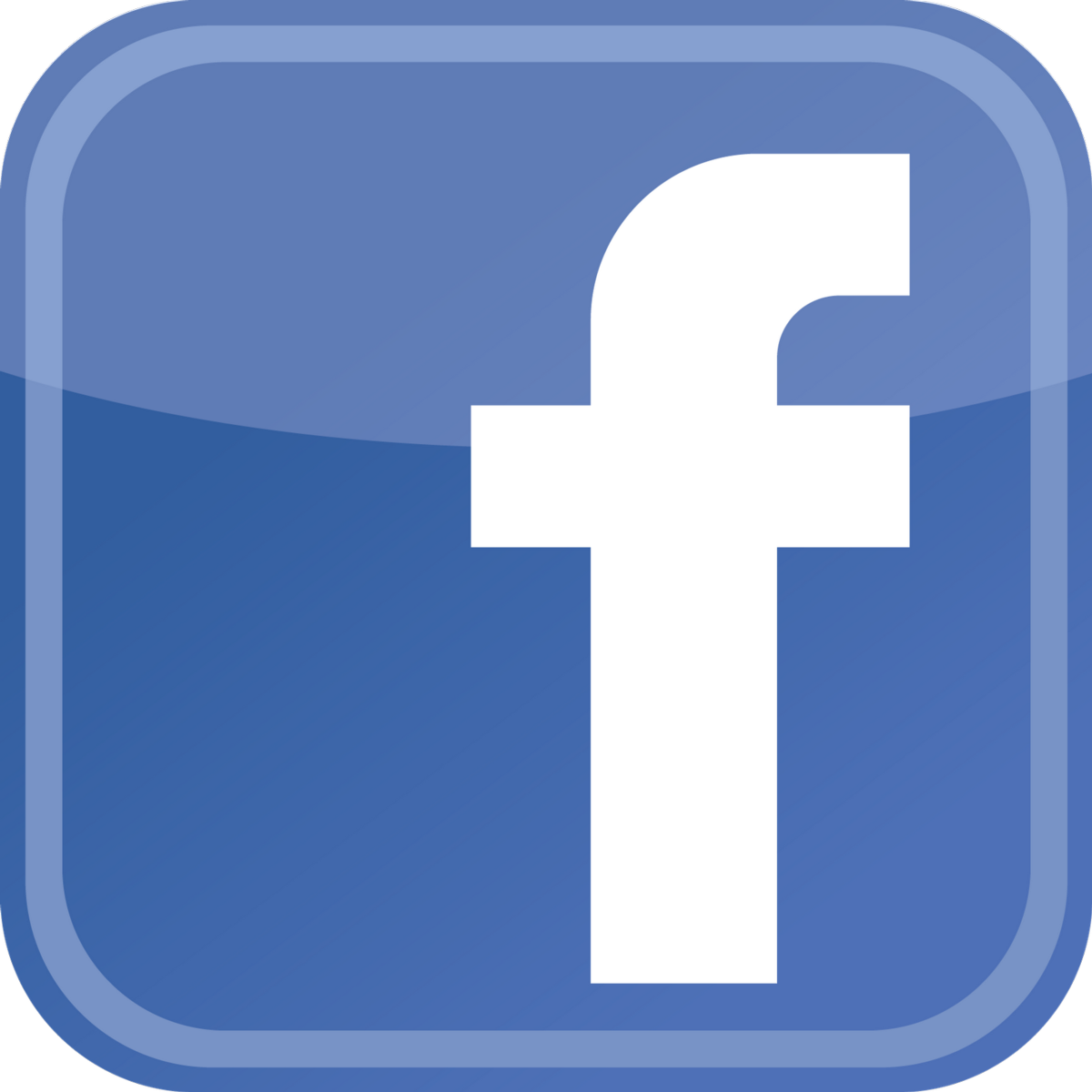 https://www.facebook.com/pages/Roberts-Park-Fire-Protection-District/308409845936136
Passing of Donald H. Borre

Member Jeff Ketchen, October 03

It is with sorrow that I report the passing of Don Borre, former volunteer firefighter. Don worked his way up through the ranks and eventually became the Assistant Chief of the Roberts Park Fire Protection District. Don and his twin brother Ron were an integral part of the growth of the RPFPD and their name is synonymous with what we stand for and from where we came. Arrangements are as follows:

Visitation:

Thursday, ... (Full Story)




NOTICE - Trustee Meeting Date Change

Board of Trustees, August 16

Notice is hereby given that the regular monthly meeting of the Roberts Park Fire Protection District Board of Trustees scheduled for Tuesday, October 10, 2017, has been rescheduled for:

TUESDAY, OCTOBER 17, 2017 at 6:00 p.m.

The meeting will be held at Station #1, 8611 S. Roberts Road, Justice, IL.
... (Full Story)




Roberts Park to Receive Federal Funds

Member Jeff Ketchen, July 28

It is my pleasure to announce that the Roberts Park Fire Protection District has applied for, and been awarded, a federal grant to hire additional career firefighter/paramedics. Today, FEMA announced the award in the amount of $569,634 which will defray the costs of three new firefighter/paramedics over a three year period. After the grant period, we will assume the cost of continued employment so ... (Full Story)




Spring is Here Again

Chief Jeff Ketchen, April 11

Spring is upon us once again. Here are several things to consider as the weather improves:

Children will be making their way outdoors to play after a long winter. Please exercise caution when driving.

It's time to clean your yard of debris carried by winter winds.

Make sure your address is visible from the street so that we can get to you in a hurry if you need us.

Be aware of rapidly changing ... (Full Story & Photos)

Your feedback is important to us! Feel free to sign the guestbook.